Southern Oregon University: The Athletic Edge On & Off the Field
At Southern Oregon University, you can see The Athletic Edge on and off the field. The Athletic Edge recently installed 114 custom-built football lockers and delivered a customized 4' Smart Cart as part of Southern Oregon University's effort to complete its renovation at Raider Stadium.
Off the Field
The
Athletic Edge
was called on board by Southern Oregon University earlier in 2016 to assist with a portion of the construction taking place at Raider Stadium.
With a certain vision in mind, Assistant Head Coach, Nathan Chin, worked with Team Edge designers and sales team to develop a locker design to perfectly accompany each football player.
Each of the 114 lockers were custom-built with maple wood by our Team Edge craftsmen in Eugene, Oregon. Each Athletic Edge top-quality locker is handcrafted from start to finish, customized with branding to perfectly compliment each team and athletic facility.
The lockers for Southern Oregon University were built based off of The Athletic Edge's "top of the line" athletic locker series, the
Wood Athletic Locker- WA5
. Each locker features a contour style frame with a padded seat, 2" x 8"name plate, and an upper lock box for securing belongings. Other standard
features include
:
• 2 garment hooks and full width clothes rod (on units 20" & deeper)
• Concealed, 110° European style hinges on doors
• Made in the USA with components sourced globally
• Wood products use base coat of sanding sealer and 2 coats of
water-based, low VOC lacquer
• Hasp or key lock
• Nameplate
• Nameplate holder
• Upper compartment available in single or double cubby and flip up door configurations
• Foot locker compartment available in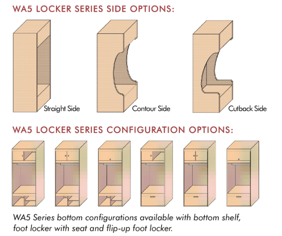 open-face, pull-out drawer or flip-up lid

• Multiple interior configuration options
• Several lock styles and hardware finishes available
• Helmet and shoulder pad racks (for lockers 23.5" or wider)
• Vinyl colored foam cushion seat and backs (with optional custom graphics)
• Bat holders and lock
• Custom graphics
• Custom end panels and filler panels to match locker
• Other products available include cabinets, stools, benches and trim to match locker
• Custom wood & laminate color/species available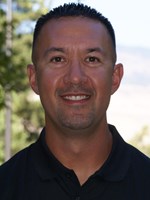 "Athletic Edge was extremely customer oriented and worked to fit our needs for a new football locker room. The challenges with space and financeswere worked through with the people with Athletic Edge. The wood lockers give our locker room a great professional and sharp look," said Nathan Chin, Assistant Head Coach for Raider Football.
On the Field
The durable, functional and convenient
SmartCart
offers ample storage; this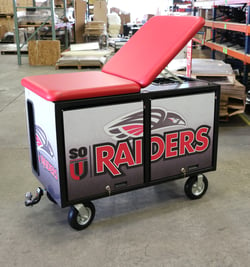 product is sure to meet all of your mobile taping, evaluatio, and/or treatment needs. With a heavy-duty 1
1/4'
tube steel frame, 14- gauge panel steel Team Edge Athletics' SmartCart is extremely mobile, rotating 360 degrees and sports locking wheels to easily use indoors and outdoors.
Southern Oregon University's versatile and customized SmartCart allows convenience for trainers and the athletes while storing equipment and all the medical equipment needed.
With Athletic Edge products on and off the field, you and your team will be sure to succeed in all of your training and storage needs!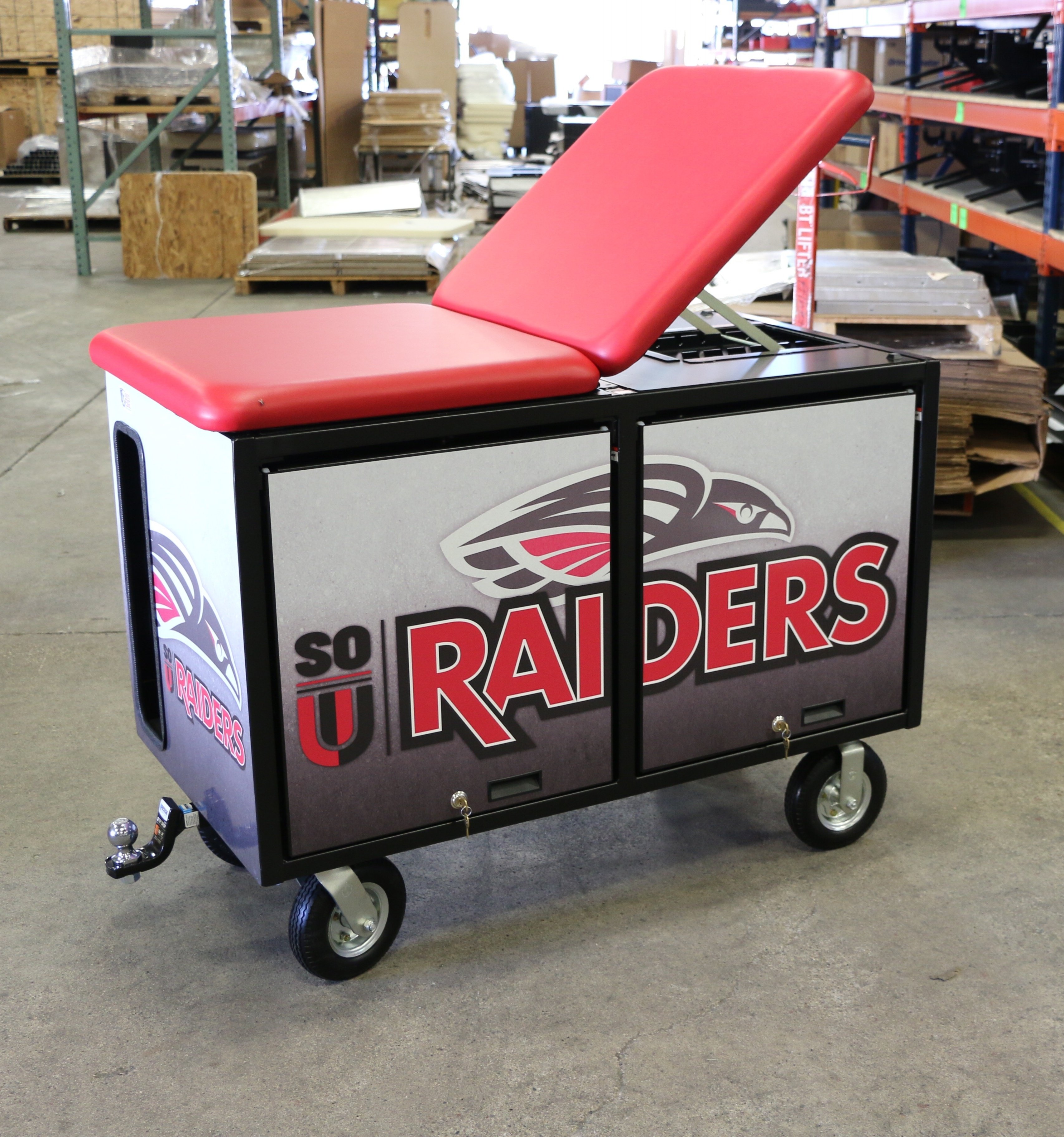 RELATED POSTS
There are no related posts