Corporate Fitness Centers Are Booming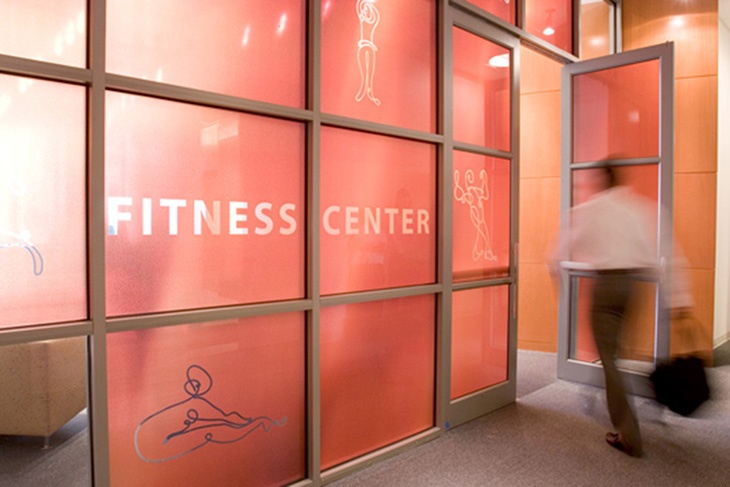 We all know that exercise equals better health, and Corporate America has noticed.
More corporations are now offering corporate fitness centers on site to help employees stay fit, stay motivated and create a healthier work environment.
In some cases, employees are driving the addition of these facilities, thanks to the popularity of at-work weight loss and fitness groups. Employees love being able to work out onsite thanks to the convenience factor. But even more important is the fact that a quick walk on a treadmill can stop stress in its tracks, making for happier employees and a more pleasant and vibrant work atmosphere.
Most fitness centers feature amenities such as upscale locker rooms with free towel service, shower products, changing rooms and vanity areas. High-tech fitness equipment is also a must.
"Memberships" are priced less than typical gym memberships, but companies get paid back in spades thanks to reduced health care and insurance costs.
Companies looking to build an onsite fitness center should consider the following:
1) Know your audience, i.e. the demographics of your company and the work culture.
2) Work closely with construction to determine space requirements, audio-visual needs, HVAC, etc.
3) Don't assume architects are the experts. Really consider the design and whether that will function the bets for your company.
4) Build in time for delays.
5) Create a space that allows for future growth.
6) Think of your employees and how they want the center to work for them.
---
Corporate America is increasingly prioritizing health and wellness for its employees. From vending machines stocked with healthy snack options to 10-minute fun fitness breaks, employers are taking steps of varying degree to foster healthier work environments while, hopefully, inspiring increased worker productivity. It's not surprising that the leader in this area is a business behemoth with deep resources: Google.
Googleplex in Mountain View, Calif., not only features onsite physicians and nurses, but also provides more than 1,000 community bikes around the company's extensive campus. Most notably, Googleplex features not one, but seven fitness centers — and while the quantity may be unique, the concept is not. Corporations nationwide are creating fitness and wellness centers on their respective campuses.
Today, new and renewed exercise enthusiasts are popping up, thanks in part to the corporate fitness model. Those who may have sacrificed their own health and wellness are finding their way back to the gym — a trend that can benefit corporate and community fitness centers alike.
---
This article excerpt, by Athletic Business, originally appeared here: http://www.athleticbusiness.com/fitness-training/corporate-fitness-centers-increasing-across-the-nation.html.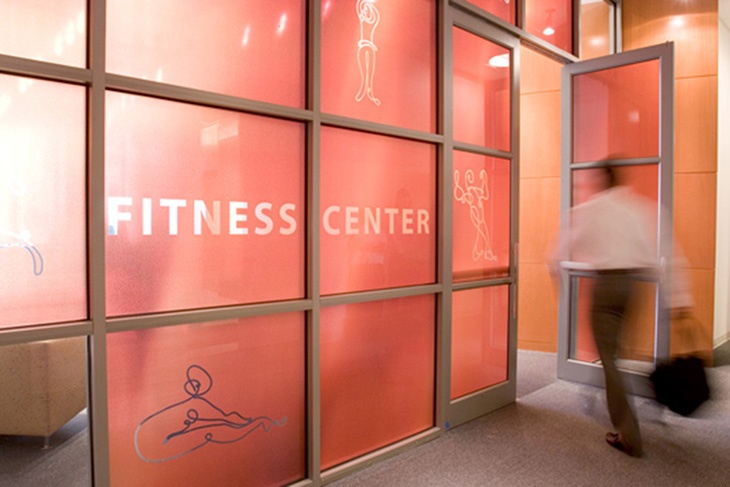 RELATED POSTS