Qualified Athletic Trainers Needed at Every High School
An editorial in the Charleston Daily Mail points out what's missing in high school athletics- enough qualified athletic trainers to make sure that young athletes in particular get seen quickly when they're injured, get the help they need and avoid long-term consequences.

Thousands of high school football players take the field on Friday nights in games across West Virginia, Ohio and Kentucky. Likewise, soccer, volleyball, cross country and golf compete during the fall.
via shutterstock.com
Players, parents, coaches and fans know there is a chance of injury, but we all hope none will be serious or life-altering.
Unfortunately, statistics show some will be. Nationally, high school athletes account for 2 million injuries, 500,000 hospital visits and 30,000 hospitalizations each year.
In recent years, there has been a particular growing concern about concussions and extreme heat incidents, as well as the broken bones, and more common leg and arm injuries. All can be serious, but one of the challenges is recognizing the injury or the severity of it. Combine that with youth and the competitive spirit to "get back in the game," and too often these injuries do not get the attention they need and there can be serious long-term consequences.
Recent studies of National Football League players underscore the dangers of repeat head injuries, showing that nearly 3 in 10 former players are expected to develop debilitating brain conditions, from moderate dementia and Alzheimer's disease to Lou Gehrig's or Parkinson's disease.
In recent years, every state has passed some sort of legislation mandating that high school or younger athletes be removed from games or practices when it is suspected they have sustained a concussion. Most also lay out plans for when the athlete can resume playing.
Those emergency action plans are an important step, but experts also stress that there is a need for schools to have professional athletic trainers, not to be confused with conditioning and fitness trainers. These are health professionals, whose expertise is in sports medicine, injury prevention, treatment and rehabilitation.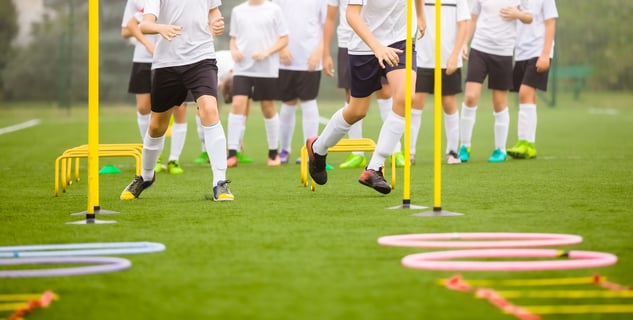 via shutterstock.com
Unfortunately, only about 40 percent of high schools have access to full-time or part-time athletic trainers.
"Without question, all of these policies on heat, concussion, and so forth, they all make sense," Doug Casa of the Korey Stringer Institute, which studies student athlete safety, told the Stateline news service. "As we move toward having more policies in place to protect these kids, the most important thing you can do is have an athletic trainer on staff."
Nationally, participation in high school sports has been increasing steadily over the past 20 years, and that is a good thing. Young people need the physical activity and the lessons and discipline that team sports teach.
High school football alone involves 46,000 students in Ohio, 14,000 in Kentucky and 6,000 in West Virginia. Thousands more play basketball and other sports.
It makes sense for more schools to invest in athletic trainers to help those student athletes compete safely and respond properly to injuries that will inevitably occur.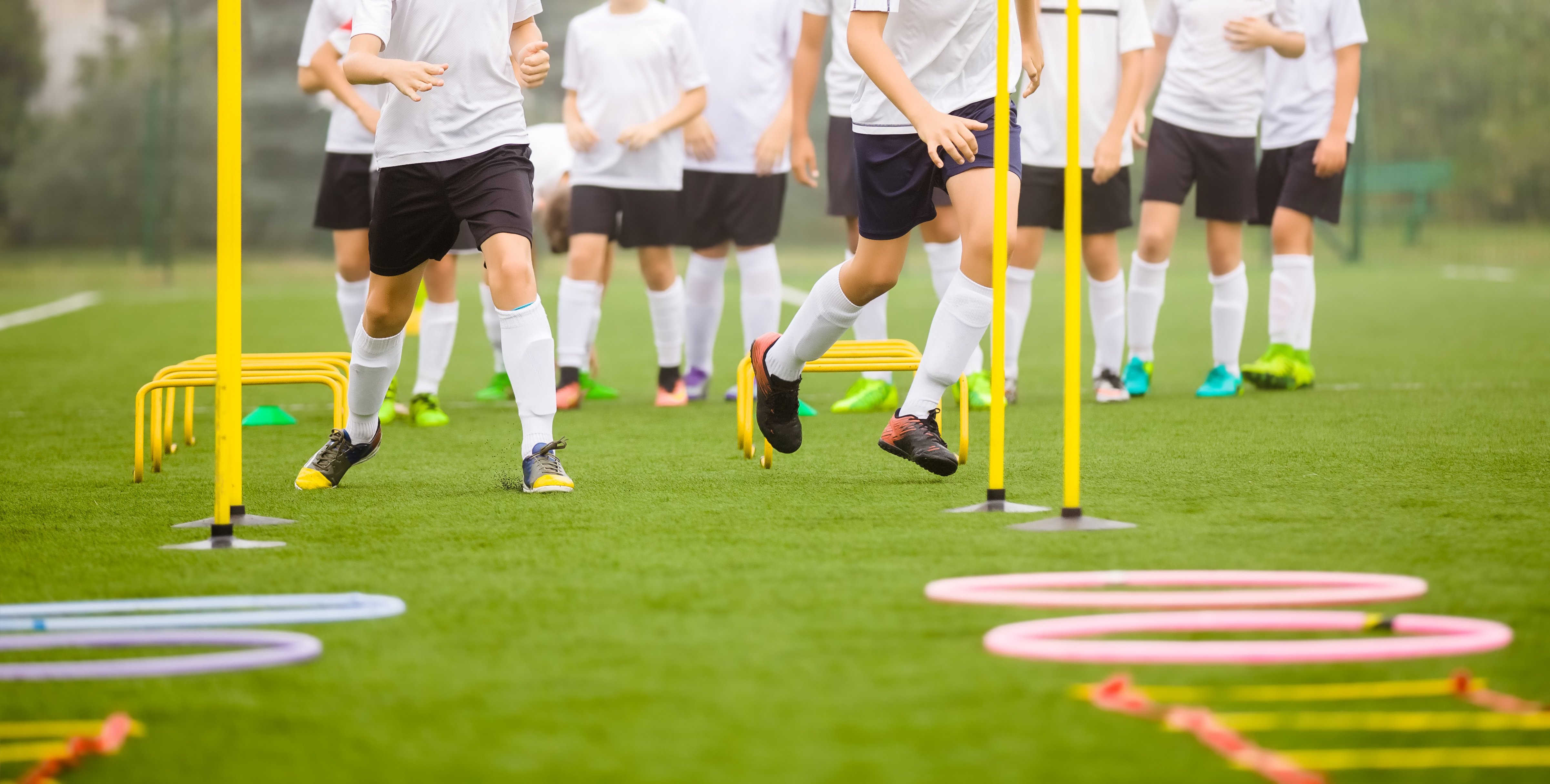 RELATED POSTS