Girls Suffer More Overuse Injuries in Teen Sports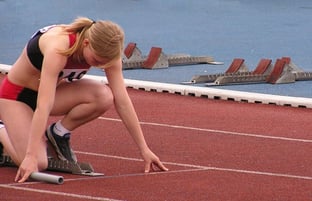 Overuse injuries are known to be most prevalent in children ages 13 to 17, a time when rapid growth occurs. But a new study from The Ohio State University Wexner Medical Center advises athletic trainers to take extra caution with teen girls playing sports.
The study found that teen girls are at much higher risk for overuse injuries than boys—at up to three times higher the rate in certain sports.
Teens tend to spend a significant amount of time practicing and playing sports—more than 18 hours a week—and common overuse injuries occur in the lower leg, knee and shoulder.
Athletic trainers should also ensure that players vary their movement and play more than one sport (to help avoid repetitive movements). Rest and nutrition should also be a priority. While their bones are growing at the most rapid rate in their lives, it's important that these teens get the proper amount of calcium and vitamin D.
To help combat overuse injuries, the LAST table is designed to support bilateral, funcational training. To find out more, visit http://www.teamedgeathletics.com/store/Leg-and-Shoulder-Therapy-Table/-LAST-Leg-Shoulder-Therapy-Table-P426C74.aspx.
---
A new study performed by researchers at The Ohio State University Wexner Medical Center shows that when it comes to overuse injuries in high school sports, girls are at a much higher risk than boys. Overuse injuries include stress fractures, tendonitis and joint pain, and occur when athletes are required to perform the same motion repeatedly.
The study published in April in the Journal of Pediatrics. Dr. Thomas Best analyzed 3,000 male and female injury cases over a seven year period across 20 high school sports such as soccer, volleyball, gymnastics and lacrosse.
Best and his team found the highest rate of overuse injuries occurred in girls track (3.82), followed by girls field hockey (2.93) and girls lacrosse (2.73). Overuse injuries in boys were most found in swimming and diving (1.3).
---
This article excerpt, by MediaSource, originally appeared here: http://www.eurekalert.org/pub_releases/2015-06/m-gsm062415.php/.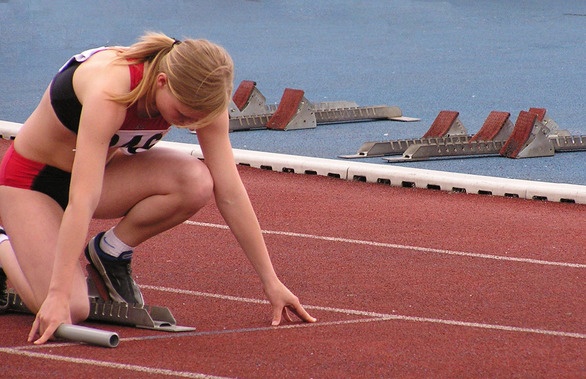 RELATED POSTS