More Chiropractic Care? Professional Athletes Say Yes
More professional teams who are interested in improving overall health and maintaining peak performance are turning to chiropractic care. That's according to experts at the Foundation for Chiropractic Progress, who spoke recently to the Washington Nationals baseball team.

In an interview, the team chiropractor Hirad N. Bagy lists a number of common conditions and injuries that can be successfully treated (offering instant relief in some cases) through chiropractic adjustment and soft tissue mobilization, thus reducing risk of injury, speeding recovery and improving an athlete's overall performance.

Because of the constant stress to their bodies, professional athletes are prime candidates for chiropractic maintenance care to help them achieve peak performance and restore proper mechanics.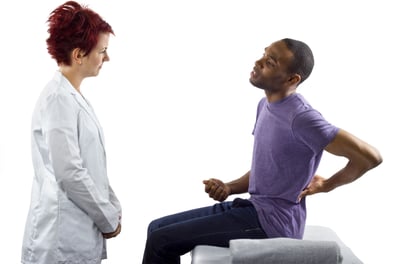 via shutterstock.com
The Foundation for Chiropractic Progress (F4CP), a not-for-profit organization dedicated to raising awareness about the value of chiropractic care, spotlights recent media coverage of Washington Nationals pitcher Stephen Strasburg's reliance on chiropractic care as a primary source of treatment for pain relief. According to experts at the F4CP, a growing number of professional athletic teams utilize chiropractic care for athletes to maximize overall health and maintain peak performance.
"Repetitive motion injuries, including shoulder tendinitis, elbow, lower back pain and muscle spasms, are common conditions and injuries among professional baseball players that can be successfully prevented, managed and treated with chiropractic care," says Hirad N. Bagy, DC, team chiropractor, Washington Nationals and advisory board member, Athletic TIPS™, who notes that Strasburg communicated instant relief from his injuries to the media following treatment. "Chiropractic adjustments, in conjunction with soft tissue mobilization, provide athletes with proper structure, function and balance to reduce the risk of injury, accelerate recovery time and improve overall performance."
---
This article excerpt, by the Foundation for Chiropractic Progress, originally appeared here.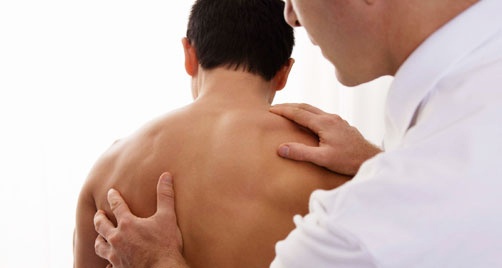 RELATED POSTS