Epidemic of Athletic Injuries Hits Young Athletes
Are young athletes wearing themselves out too early? Sports journalist Chris Lamb of the Indianapolis Star offers his perspective on a trend of athletic injuries in kids today, who are burning themselves out by focusing too much on a single sport. Athletic trainers, too, need to be aware of this risk and how they can help prevent it by educating parents and offering bilateral training and other tactics.
This blog was written by Chris Lamb, a professor of Journalism at IUPUI and a staff member of the National Sports Journalism Center. It was originally published on indystar.com on March 9, 2015. You can view the original post here.
I winced when I saw the 12-year-old pitcher throw the ball during a youth league baseball game last summer. He was using his right shoulder too much and he wasn't using his legs enough.
The boy appeared more intent on throwing the ball hard than in throwing strikes. And he threw hard on every pitch – even when he was facing the bottom of the order.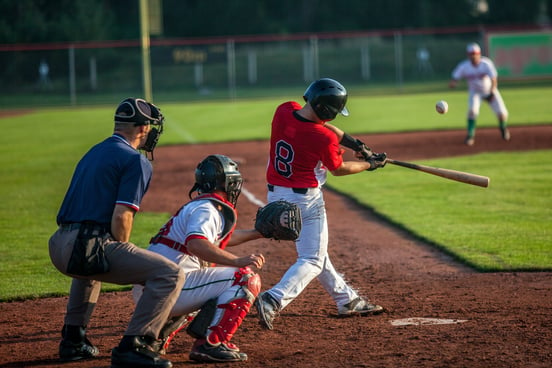 via shutterstock.com
Unless the hard-throwing kid changed his mechanics — I remembered thinking at that time — he will end up as yet another boy with a blown-out arm, sitting in the office of an orthopedic surgeon.
Too many kids are throwing too many pitches, especially curve balls. Too many coaches insist that players specialize in a single sport. Too many parents and kids listen to those coaches.
Physicians are seeing an epidemic of sports injuries among young athletes. But too many coaches, parents, and kids don't appear to be aware of it.
Dr. James Andrews, the internationally recognized orthopedic surgeon who has extended the careers of dozens of professional athletes, is concerned about what's happening to boys and girls who play sports.
There's been a five-to-seven fold increase in injuries among youth athletes, particularly pitchers, since 2000, Andrews says.
"I'm trying to help these kids, given the epidemic of injuries we're seeing," Andrews told the Cleveland Plain Dealer. "That's sort of my mission: to keep them on the playing field and out of the operating room."
In 2013 he wrote the book, "Any Given Monday: Sports Injuries and How to Prevent Them, for Athletes, Parents, and Coaches – Based on My Life in Sports Medicine."
Andrews and other medical experts know why injuries are increasing and that most of them can be avoided. It's easier to prevent injuries than repair them.
Young athletes should play different sportsbecause they require different muscles. But too many athletes specialize in a single sport, which leads to increased injuries and overworked muscles. Too many young pitchers overuse their arms and don't allow the muscles time to heal.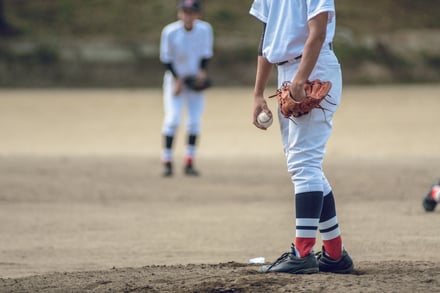 via shutterstock.com
No journalist writes better about sports injuries than "Bleacher Report" columnist Will Carroll, who lives in Greenwood. His work was recognized last year by the by the American Academy of Orthopedic Surgeons.
"Most pitchers are ruined in high school than anywhere else," Carroll wrote a decade ago in his book, "Saving the Pitcher."
We regularly read and hear stories about major league pitchers who require surgery to repair torn rotator cuffs. But we don't hear about the tens of thousands of high school pitchers who need surgery on their pitching arms every year.
The American Orthopedic Society for Sports Medicine reports that the overuse of muscles is responsible for about half of the millions of middle and high school athletes who are injured every year.
Parents know about the dangers of concussions. The statistics make the national news. But what about the risks related to overuse and overspecialization?
If you're a parent of a son or daughter who plays sports and you're not aware of these dangers, you should be.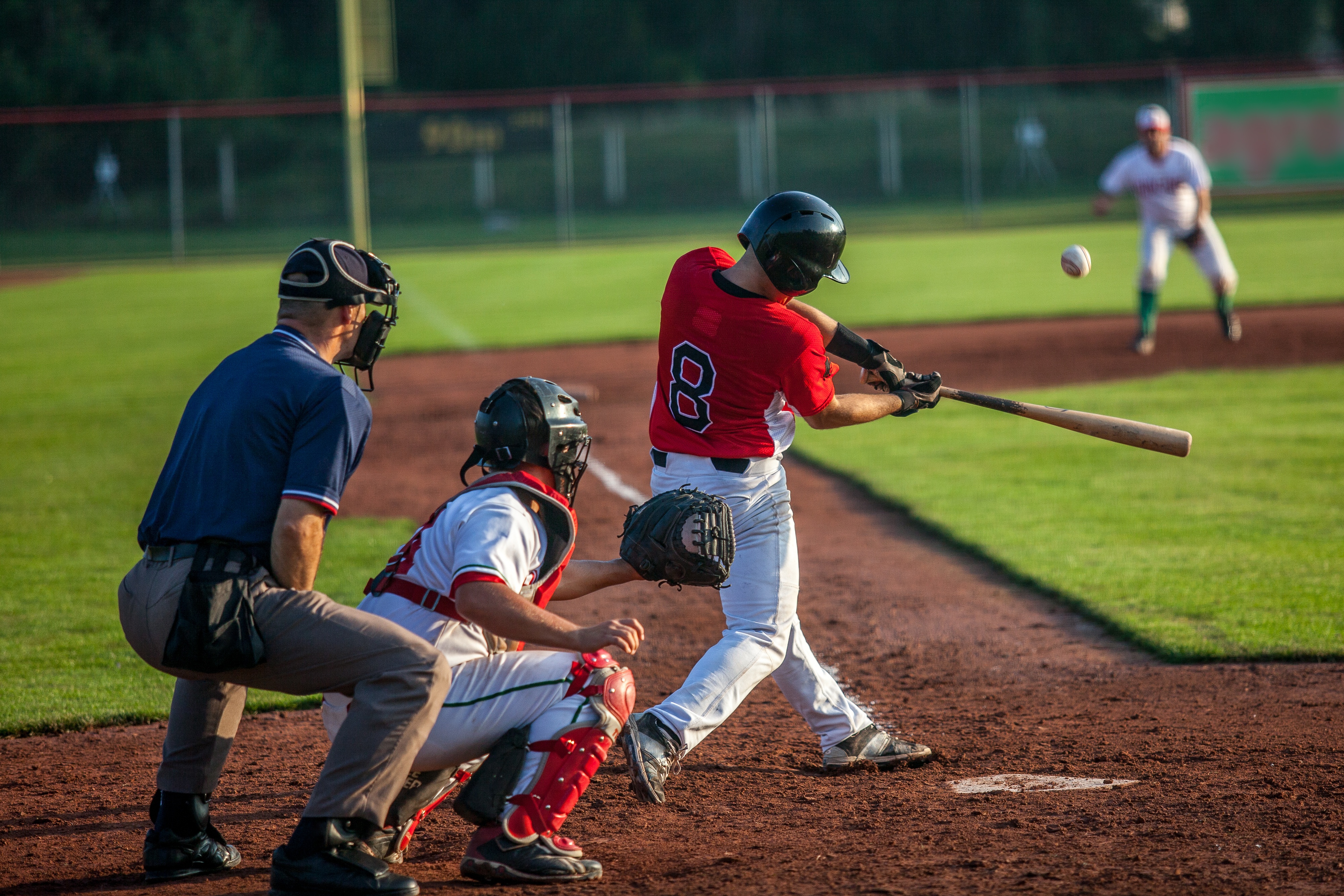 RELATED POSTS