Alternative Athletic Training Settings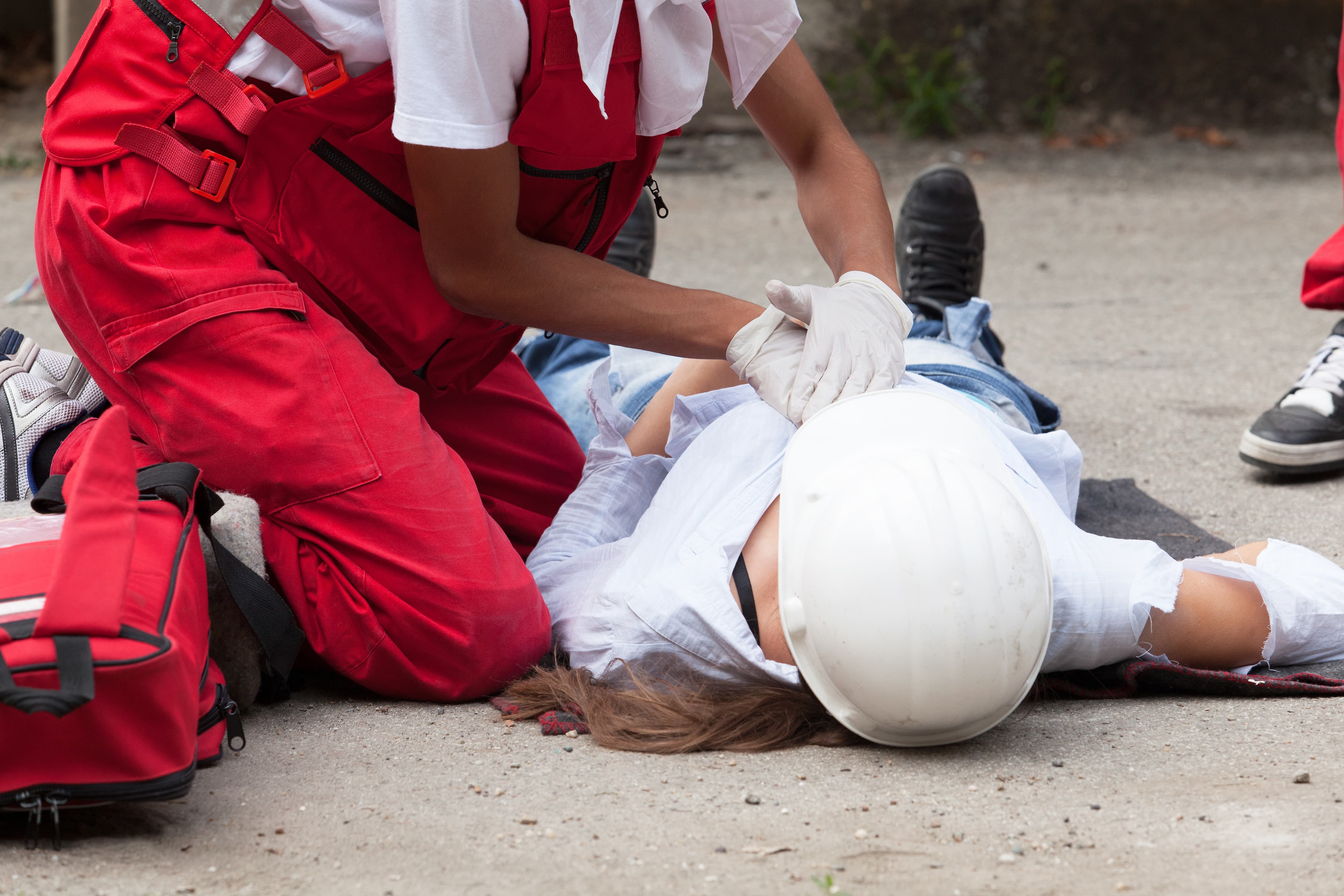 via Shutterstock
When you think of an athletic trainer at work, most people envision them running out onto the playing field to attend to an injured athlete. While this is the most traditional work environment, many athletic trainers have found alternative work settings that are perfectly suited for the special skill set that they possess.
Recently, it has become common to find athletic trainers employed in sports medicine clinics, in the United States Military, and in industrial/occupational settings. They can be found working just about anywhere that people are physically active. According to data collected from NATA, It is estimated that 19% of athletic trainers work outside of school/sports athletic settings. Athletic trainers draw upon vast educational and clinical experiences to educate labor forces about all things related to health, wellness and safe workplace habits.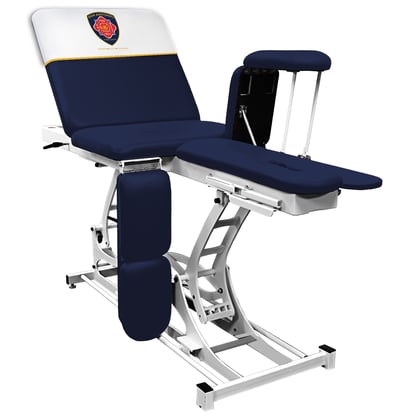 An Athletic Edge LAST Table for a Fire Department.


Industrial or occupational athletic trainers are becoming very popular in the work place. It is common for airlines to have an athletic training staff to provide emergency medical care for their employees and significantly reduce lost work time due to injury. In addition to providing emergency care, the athletic trainer can also provide ergonomic work place evaluations to help prevent overuse and job stress injuries. Along with acute injury care and ergonomic/overuse injury prevention, the athletic trainer can have a profound effect on the overall health and wellness of an entire organization.
Just like on an athletic team, an athletic trainer is a trusted member, both by coaches and athletes, and the same trust can be evident in the work place. Employees may have health and safety concerns that can be better understood and treated by an athletic trainer who has expertise in prevention, early intervention, and rehabilitation of injuries.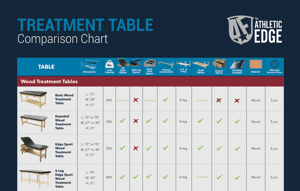 Click Here to Download our Treatment Table Comparison Chart!


According to a presentation by Eric Gunderson MS, LAT, every year, billions of dollars in productivity are lost as a result of employee injury and disability. By hiring athletic trainers in work places that require physical activity, employers can see savings in the form of:
• Improved productivity
• Reduced lost workdays
• Fewer emergency room visits

Athletic trainers educate labor forces about all things related to health, nutrition, fitness, wellness and safe workplace habits. An athletic trainer can be a very valuable asset to any industrial/occupational business's success.
This blog was curated from a presentation by Eric Gunderson MS, LAT titled "Alternative Setting in Athletic Training: Industrial/ Occupational Athletic Training" and can be found here.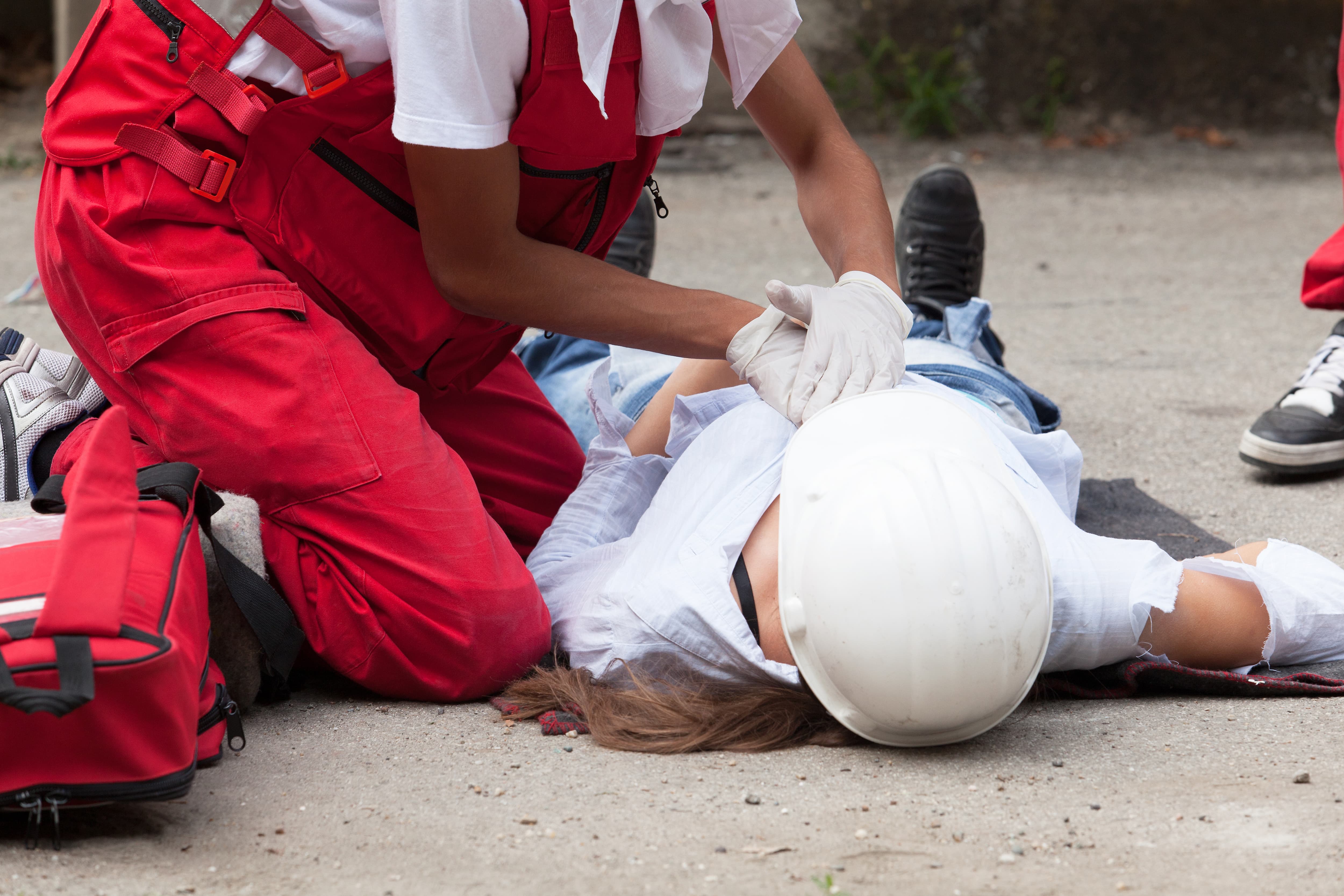 RELATED POSTS